Saturday November 08, 2014
Presented By: J&R Adventures
An Evening With Joe Bonamassa
Event Time: 8:00 PM Doors Open: 7:00 PM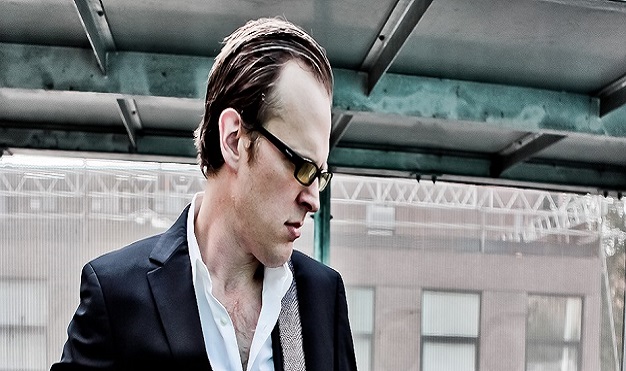 J&R Adventures Presents
An Evening With Joe Bonamassa
Joe Bonamassa will be playing 2 Full Sets with two different bands - one Acoustic Set and
one Electric Set - a once in a lifetime performance that promises to wow audiences.
Brady Theater
All tickets are Reserved Seats.
This is an all-ages event.
Doors open at 7pm.

Ticket
Price
Front Floor Cash
Base $125
Service Charges $10
Facility Fee $2.50
Total $137.50
Front Floor Credit
Base $125
Service Charges $14
Facility Fee $2.50
Total $141.50
Mid Floor/Front Balcony Cash
Base $99
Service Charges $9
Facility Fee $2.50
Total $110.50
Mid Floor/Front Balcony Credit
Base $99
Service Charges $12.50
Facility Fee $2.50
Total $114
Back Floor / Mid Balcony Cash
Base $89
Service Charges $9
Facility Fee $2.50
Total $100.50
Back Floor / Mid Balcony Credit
Base $89
Service Charges $12.50
Facility Fee $2.50
Total $104
Back Balcony Cash
Base $79
Service Charges $8
Facility Fee $2.50
Total $89.50
Back Balcony Credit
Base $79
Service Charges $11
Facility Fee $2.50
Total $92.50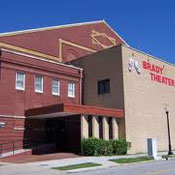 Brady Theater