Saturday May 20, 2017
Lakeland Tropics
May 20 - Jul 15, 2017
Event Time: 7:05 PM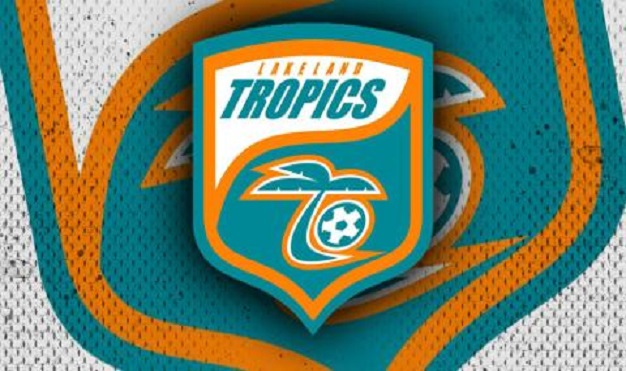 Lakeland Tropics Professional Soccer Team
Members of the PDL
May 2017 Kickoff

Bryant Stadium
Single Game tickets available online

2017 Summer Schedule
5/20/17 - Lakeland Tropics /The Villages
5/27/17 - Lakeland Tropics /Palm Beach
6/3/17 - Lakeland Tropics /Tampa Bay
6/10/17 - Lakeland Tropics /Weston FC
6/24/17 - Lakeland Tropics /Miami City
7/9/17 - Lakeland Tropics /IMG Academy
7/15/17 - Lakeland Tropics /Montverde

For Season tickets or group discounts please call 863-240-0101


Ticket
Price
VIP
Base $35.00
Service Charges $5.50
Total $40.50
Sideline Grandstand
Base $10.00
Service Charges $3.50
Total $13.50
Supporter Section
Base $7.00
Service Charges $3.00
Total $10.00
Bryant Stadium
1125 N Florida Ave
Lakeland, FL 33805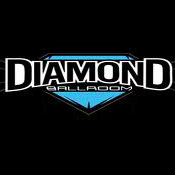 Diamond Ballroom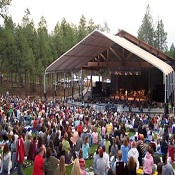 Pepsi Amphitheater at Fort Tuthill Park
Tuesday June 27, 2017
Presented By: DCF Concerts
In This Moment
w/ Starset, Vimic, & Little Miss Nasty
Event Time: 7:00 PM Doors Open: 6:00 PM
Tickets are no longer available online or over the phone, but are still available in person at the venue box office.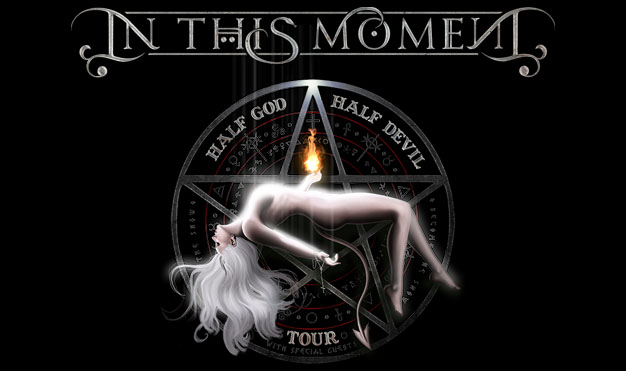 DCF Concerts Presents
In This Moment
with Special Guests Starset, Vimic & Little Miss Nasty (*Special Guests are subject to change)
Diamond Ballroom
All tickets are General Admission.
This is an all-ages event.
Doors open at 6PM.
Ticket
Price
Cash
Base $29.50
Service Charges $5
Facility Fee $1
Total $35.50
Credit
Base $29.50
Service Charges $6.25
Facility Fee $1
Total $36.75

*Ticket Prices are subject to increase Day of Show
Bryant Stadium
1125 N Florida Ave
Lakeland, FL 33805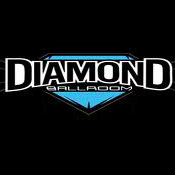 Diamond Ballroom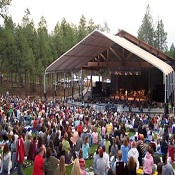 Pepsi Amphitheater at Fort Tuthill Park
Tuesday June 27, 2017
Presented By: R Entertainment North
Andrew Bird
w/ Margaret Glaspy
Event Time: 7:30 PM Doors Open: 6:30 PM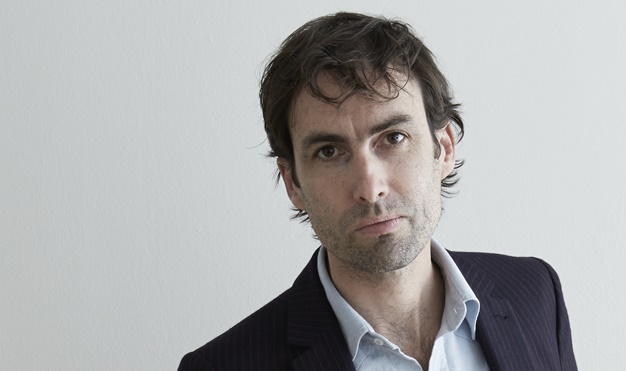 R Entertainment North presents
Andrew Bird
with special guest Margaret Glaspy

Pepsi Amphitheater at Fort Tuthill Park
All tickets are General Admission.
This is an all-ages event.
Doors open at 6:30pm
Ticket
Price
General Admission PIT
Base $39.00
Service Charges $5.75
Total $44.75
General Admission Lawn
Base $29.00
Service Charges $4.50
Total $33.50
County Resident Special -General Admission Lawn - Limited Availability
Base $22.00
Service Charges $3.00
Total $25.00
Bryant Stadium
1125 N Florida Ave
Lakeland, FL 33805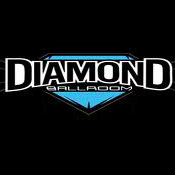 Diamond Ballroom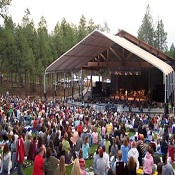 Pepsi Amphitheater at Fort Tuthill Park