Saturday February 25, 2017
Presented By: The Freelnd Center Arts Council
Mardi Gras Madness: Terrance Simien & the Zydeco Experience
Event Time: 7:00 PM Doors Open: 6:00 PM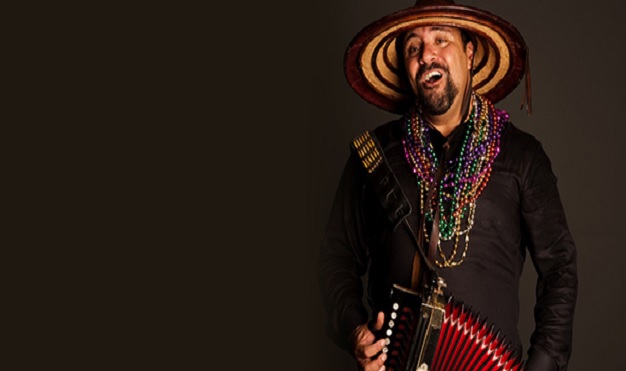 The Freeland Center Arts Council Presents
Mardi Gras Madness Terrance Simien & the Zydeco Experience
The Freeland Center
All tickets are Reserved Seats.
Doors open at 7PM
The After Party will be held immediately following the concert at the Bristow Golf & Country Club.
Terrance Simien & the Zydeco Experience will be performing at the After Party Event.
You must select "Ticket To Show And After Party" to attend this after show event.
Spend an evening with two-time Grammy award winning artist Terrance Simien,
an eighth generation Louisiana Creole who has been shattering the myths about
what his indigenous Zydeco roots music is and is not. Leading his Zydeco Experience
band, Simien has become one of the most respected and accomplished artists in
American roots music today. He and his band mates have performed over 7000 concerts,
toured millions of miles to over 45 countries during their eventful career.
Ticket
Price
Ticket To The Show Only
Base $20
Total $20
Ticket To The Show AND The After Party


Limited Availability

Base $50
Total $50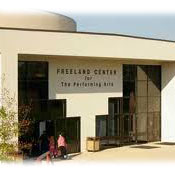 The Freeland Center for the Performing Arts