Sunday October 01, 2017
Presented By: Rock 100.5 FM
KATTFEST 2017
w/ KORN, Chevelle, Avatar, Gemini Syndrome, The Dose + more!
Event Time: 4:00 PM Doors Open: 3:00 PM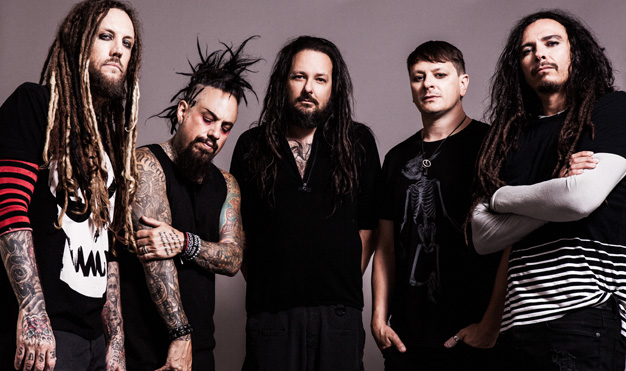 Rock 100.5 FM presents
KATTFEST 2017
KORN
Chevelle
Avatar
Gemini Syndrome
The Dose
+ More TBA
(*Special Guests are subject to change)

OKC Zoo Amphitheatre
All tickets are General Admission.
This is an all-ages event.
Gates open at 3:00pm
**Blankets WILL be allowed for this show. No chairs.
Ticket
Price
General Admission LAWN- Cash
Base $29.50
Service Charges $7.50
Facility Fee $3.00
Total $40.00
General Admission LAWN- Credit
Base $29.50
Service Charges $8.50
Facility Fee $3.00
Total $41.00
Express General Admission LAWN- Cash - (Up to 30 minutes early entry)
Base $39.50
Service Charges $8.50
Facility Fee $3.00
Total $51.00
Express General Admission LAWN- Credit - (Up to 30 minutes early entry)
Base $39.50
Service Charges $9.50
Facility Fee $3.00
Total $52.00
VIP General Admission - Cash- SOLD OUT
Base $59.50
Service Charges $10.50
Facility Fee $3.00
Total $73.00
VIP General Admission - Credit - SOLD OUT
Base $59.50
Service Charges $11.50
Facility Fee $3.00
Total $74.00
*Prices are Subject to increase on Day of Show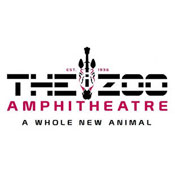 The Zoo Amphitheatre
2101 N.E. 50th Street
Oklahoma City, OK 73111