Saturday November 18, 2017
Presented By: The Freeland Arts Council
Byron Berline
Event Time: 7:30 PM Doors Open: 6:30 PM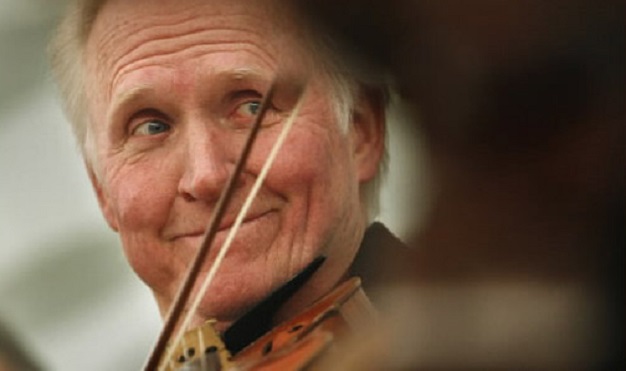 The Freeland Center Arts Council Presents
BYRON BERLINE
The Freeland Center - Bristow, OK
All tickets are Reserved.
This is an all-ages event.
Doors open at 6:30PM.
Byron Berline is a three-time National Fiddle Champion.
Originally from Oklahoma where he began playing the fiddle at age 5.
Byron is one of the most sought-after session fiddlers in the world.
Byron was inducted into Oklahoma's Musicians Hall of Fame, named Oklahoma's
Ambassador of Goodwill, been featured artist at the international convention of the Violin
Society of America, and conceived and planned the Oklahoma International Bluegrass Festival
since its beginnings in 1997.

After the concert there will be a limited availability BBQ and Bluegrass party at the Bristow Country Club.
This party will be filled with BBQ, Booze, and the sounds of down-home country music as Byron Berline
and his posse take the stage again to perform and entertain. We also invite you to bring your own instruments
to play along and jam with Byron Himself. Just a reminder that this is a limited availability add-on at an additional cost.
Ticket
Price
Advance Cash
Base $20
Total $20
Advance Credit
Base $20
Service Charges $1
Total $21
After Show BBQ Party Add-On
Base $30
Total $30
*TICKET PRICES ARE SUBJECT TO INCREASE PRIOR TO SHOW DATE*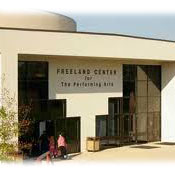 The Freeland Center for the Performing Arts